Do You Crave A Deeper, More Holistic Understanding Of The Role Nutrition Plays In Achieving Optimal Health?
FOOD101 courses are perfect for anyone who wants to empower themselves, deeply understand and experience the healing powers of functional nutrition
How to heal the body through the power of food, so that you can feel rejuvenated and feel more alive than you ever thought possible
Edible solutions to help balance hormones, slow the aging process and heal your thyroid so you can achieve an optimal state of wellbeing
Eat your way to improved digestion, lowered inflammation, glowing skin and better sleep so you can take back control of your health and ultimately your life
Nutritional techniques to improve your gut health and heal its associated health issues
How to eat to promote your health, make lifestyle changes to prevent disease and promote longevity
A system of eating your way out of factory-made, addictive, toxic modern-day foods
How to cook with healthy whole foods to get the most nutritional value out of your diet
Participate in the nurturing nature of 'breaking bread' with like-minded colleagues and the pleasures of meals shared
Experience the revelation of just how delicious, simple, quick, economical and easy preparing and enjoying 'healthy' foods and dishes can be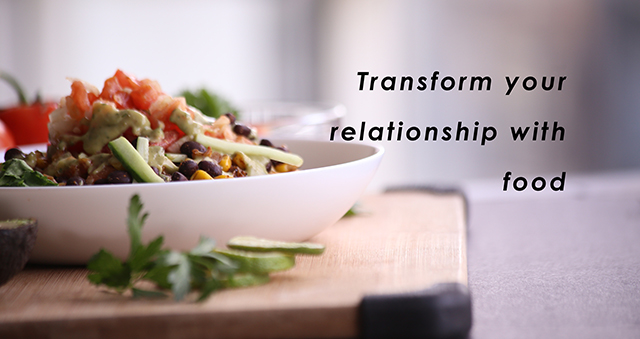 All of the information in historically supported and scientifically based.
Materials are flexible enough to make it personal to everyone's unique set of health circumstances
Programs have the flexibility for participants to move at their own pace and design their own plans for wellness
Provide community support for those who want to cultivate a healthier lifestyle surrounded by like-minded friends
Courses:
FOOD101 Unlock The Power of Food to Heal Your Body
In-depth courses to everything you ever wanted to know about functional nutrition.
Thanks to Lynn, I have a whole new perspective on food and eating healthier. For years, I have had a negative relationship with food. Your classes (including recipes, follow-up, and encouragement) has been life-changing. You have not only taught me how and when to eat, you taught me a whole new lifestyle. For this, I am truly grateful. Cheryl Dillon