Many people are fully knowledgeable about their own health, about healthy habits, and health in general. But somehow we just can't seem to get this knowledge to work for us – to get all of the glowing results we hear so much about and see in others. So how do we put it all together so it works for us?
I've put together a small nutrition-based program for those who just need a little help to iron out the kinks in their health plan.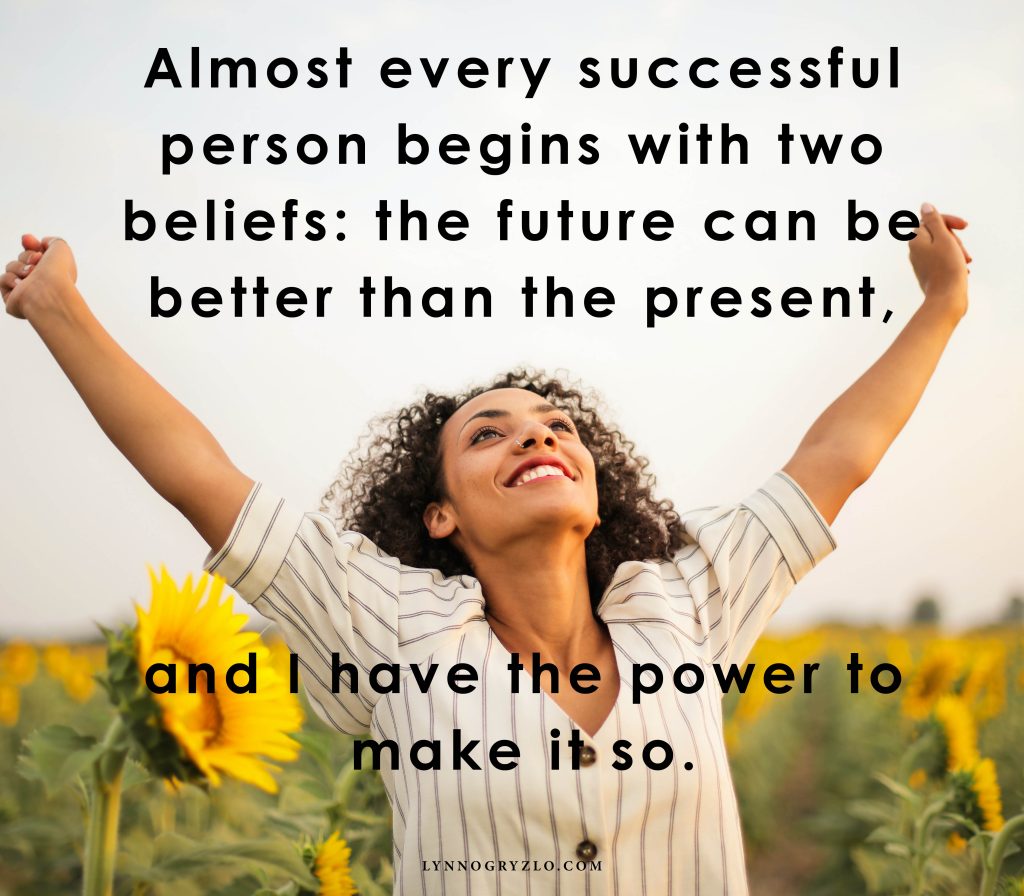 Just Do It
Includes:
1 comprehensive Intake Appointment (90 minutes)
1 Nutritional Appointment (90 minutes)
an analysis of your current health status, diet and lifestyle habits with recommendations on how to improve to achieve the results you want and improve overall health.
all supporting information so you can move forward with confidence and track your results.
Access to Eat Well, Feel Well, Be Well newsletters and online STEP 2 Eating Well group classes
Total Value: $375.00
Cost: $250.00
Food is an essential component of overall wellness. My goal is to get you feeling better as quickly as possible and to help you maintain this same health and wellness moving forward.
Interested? Set up a FREE 10-minute phone consultation to determine if this program is a good fit for you. Email me at lynnogryzlo@gmail.com to set up your phone consult.
I thought I knew a lot about nutrition but Lynn helped me look at it differently and taught me how to connect the dots. I didn't have to change a lot but with her help, I started getting results.

Cheryl D
Appointments are usually covered by many extended healthcare plans. Please check your private insurance provider prior to making your first appointment.