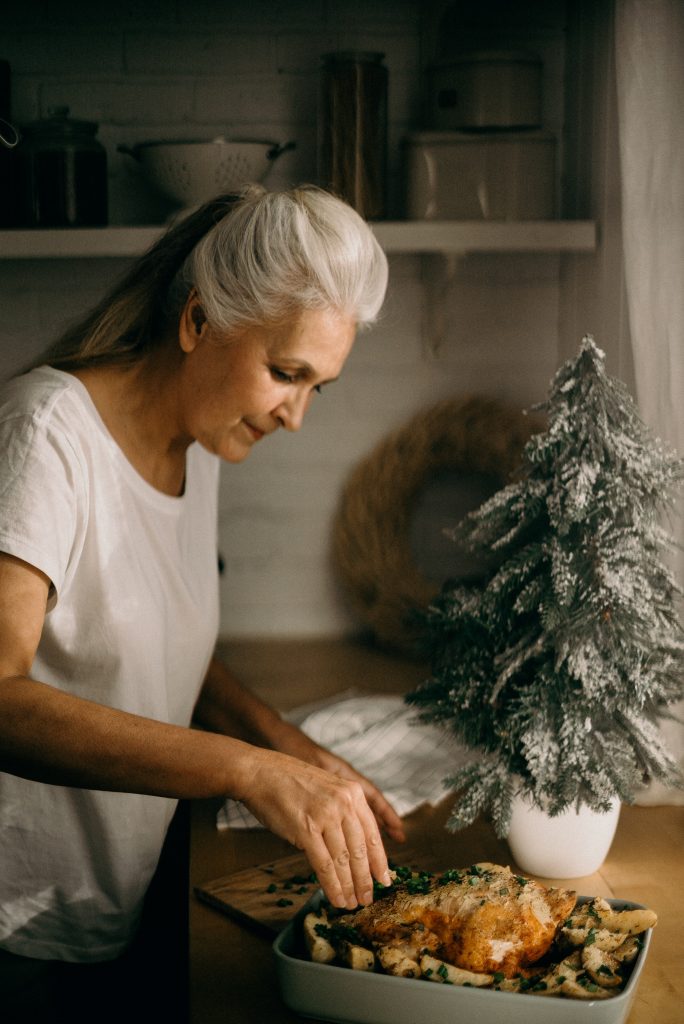 3-WEEK CULINARY PROGRAM
Here's what you'll learn…
build a better relationship with food
shed diet mentality forever and just eat real food
save time in the kitchen, money at the grocery store, and waste less
get your family to eat foods that support their energy and well being
eat for deeper sleep, less stress and improved digestion
how to prepare delicious foods that are quicker than take-out
…and lots more!
Here's what you'll get……
1, 90-minute personalized intake appointment
4 one-on-one consultations
4 weeks of daily culinary instruction
28 inspirational coaching emails
8 Eat Well, Feel Well, Be Well newsletters
6 online STEP 2 Eating Well group classes
3 optional cooking classes (extra $35/each class)
Week 1
Start with a 60 to 90-minute, one-on-one Intake Session with Holistic Nutritionist, Lynn Ogryzlo to look at your overall health and well-being. Intake and consultations are personal sessions for each individual.
Every day, you will receive information about our food world, how to shop, how to think about food, how to stock a pantry so you're prepared and how to think differently about the way you approach food and your health.
STEP 2 Eating Well, is a weekly, community, online group with a desire to eat well, to eat better. This community support is unlike any other, you'll feel like you are not alone in your food struggles and you're in a safe environment. Tuesdays, 7 pm on Zoom.
Every Friday you will receive Eat Well, Feel Well, Be Well newsletter with a variety of quick stories on our food world, kitchen tips, a seasonal recipe, and lots more.
Week 2 – 3
A repeat of the first. Start with a 30 to 60-minute consultation to review health goals. The rest (emails, STEP 2 Eating Well community, and the Eat Well, Feel Well, Be Well newsletter builds on week one for a more substantial understanding.
At the end of Week 4, you will have a final one-on-one consultation to review health goals, and steps to move forward independently.
TOTAL VALUE $650.
For a limited time – $450
Learn time-saving tips in the kitchen, new shopping habits, simple and delicious recipes, and gain more confidence and organizational skills around the kitchen so you have healthy food in your refrigerator at all times.
For the first time, a program that will help you stick to your health goal of being healthier, and happier.
To save your place in the next culinary program
email: lynnogryzlo@gmail.com